The store is currently closed as we relocate across the country, communication and shipping will resume on June 13th. Thank you!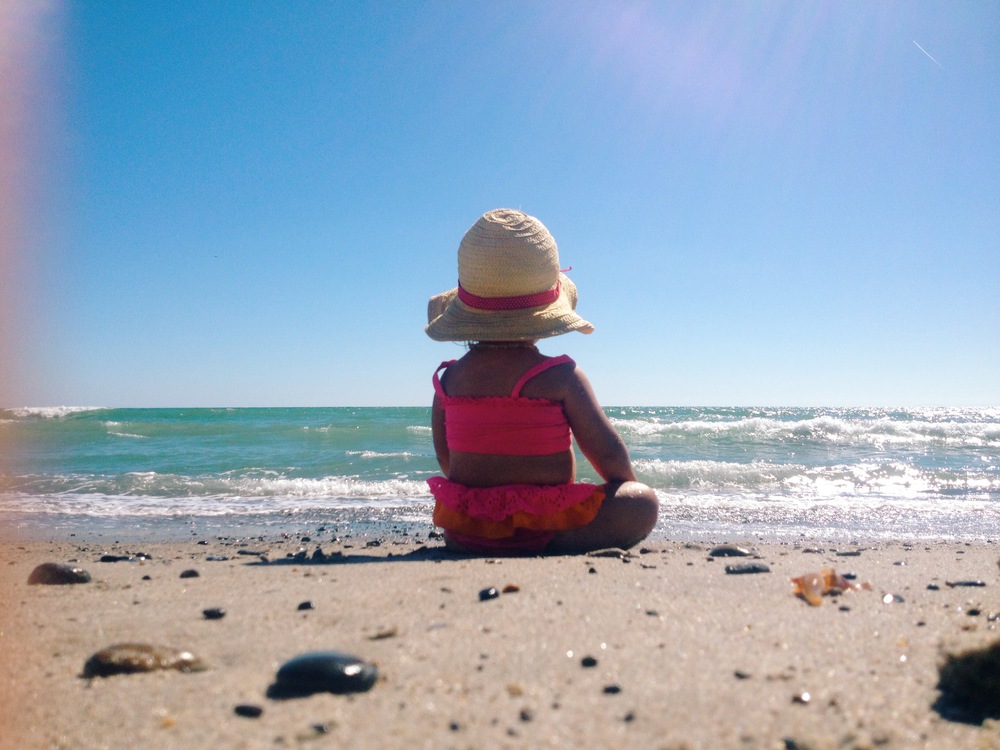 "A portrait of my daughter, once a week, every week, in 2014″
Summer time is here, bringing tan lines and blonde streaks. You love the ocean like an old friend, it's so sweet to see.
Continue reading
Comments